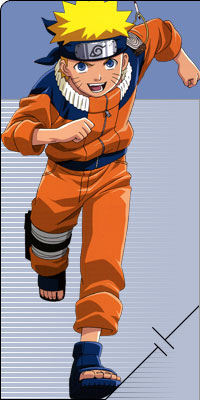 2010




Washington D.C. Trip 2010

I took a trip to D.C. for the 2010 National Cherry Blossom Festival in April. Here are some pictures I took on the trip. I also visited other places around there, like Annapolis, NY, Philly, Arlington, Smithsonian museums, and others.




The Huntington Botanical Gardens

Took a trip to LA area in Sep 2010. Stopped by Pasedena and show there was a botanical garden around there that has great reviews from Yelp. So drove over there, and took some pictures.