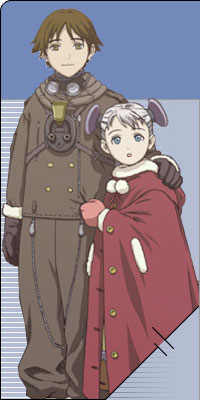 2007




JoJo & Alex's Wedding

My friends JoJo and Alex got married on the first weekend of Oct 2007. You can check out the photos of both the ceremony and the reception.




San Jose Grand Prix 2007

We are at the last day of the 2007 San Jose Grand Prix. July 29th, and we are at the Adobe building this year again. So same angle as last year.




GAT-X105 Strike Gundam

This model is from the anime Gundam Seed. This model also is the one that don't come with the full content. You have to buy the Aile Striker seperately. Aile Striker with the jet Skygrasper will be in a differnt album but Stike Gundam will be in there too.