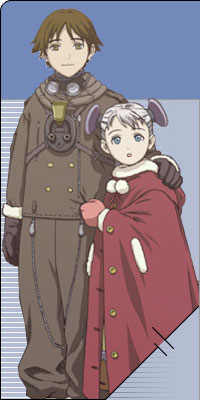 2006




Europe Vacation

A friend and I took a 14 day 9 Countries vacation on Oct 2006 to Europe. These are the pictures from that trip. It is divided into days, or countries, and some pictures of the hotels we stayed at.




San Jose Grand Prix 2006

The last day of the 2006 San Jose Grand Prix. July 30th, and we are at the Adobe building so all the angle is basically the same since I can't really move too much from that spot.




Shiki Garage Kit

This is Shiki and she is from the video game "Samarai Spirit" or "Samarai Showdown" here in the States. This is my first Garage Kit and it turns out alright I think. Not the best but pretty good for my first time. Need more airbrush practice. Hope I got time to do some more Garage Kits, because they look the best.