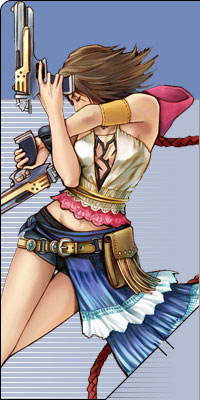 2004




RX-178 Gundam MK-II AEUG

This is the first Perfect Grade Gundam I've made. It was a lot more fun then the High Grades or Master Grades, and the size of them and the details are great. I got his model off of Ebay and saved a lot. Can't find it for my price now a days. I got it less then the retail in Japan.




MSZ-006 ZETA Gundam

This is the second Perfect Grade Gundam I made. This one can transform to a jet, but I've never transformed it because I don't want to mess up the model. This one got a lot of screws and metal parts and a lot of parts that light up. Really fun making this one.




Jars of Clay Concert

This is a concert I went to with friends at Hercules. Yes, that's a city for those who don't know. We got really close so a lot of good shots, but the camera sucks without flash so I have a lot of pictures that's pretty blurry. It looks better without flash. The flash changes the color like those purple and red and blue colors as you can see on some photos.