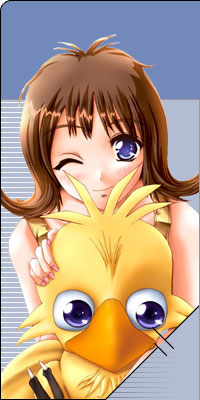 Links above on the timeline



This is the first time I went on a West PAC, or a 6 month on a ship that goes to the Gulf and into Kuwait. I have never been on a ship before for such a long time. The first two weeks is the longest because we sailed accross the Pacific Ocean and we never saw land till we got to Japan two weeks later. Everyday, we check a map that they update to see how far we have gone or how far we needed to go to get to land. It was a long two weeks, but we got to Japan, and what do you know, there is no stop in Japan. We are going to do a practice mission, so only the Marines and the people operating the boats can get on land. Luckily, that was me. I was on the hovercraft and we have to get the marines on land, so I get to go on land. Sucks for the ships company who have to watch from afar.

Our first official time off on land was suppose to be Hong Kong, but due to bad weather, we bypass that and Singapore became our first stop. We went into the Gulf area after that. The places we went to was United Arab Emirate, Baharain, Kuwait and Oman. We dropped off the Marines in Kuwait for about a month and we went back out to sea. We went to Baharain a couple of time, but the third time we are suppose to go, they canceled it because there was a bomb that blew up at a hotel near a US base, so we didn't go back.

After the Gulf area, we sail back home, and on the way home, we went to quite a few places for time off. Malaysia, Indonesia, Philippines, and we made another attempt at Hong Kong. Then we went to Hawaii, and picked up military people's car that need to go to San Deigo, since it's on the way, and also some family members of the people on the ship. It is called a Tiger Cruise, so the family members has to buy a one way ticket to Hawaii, and go back on the ship. It is about a one week trip from Hawaii, and the family members can see how we live on a ship.